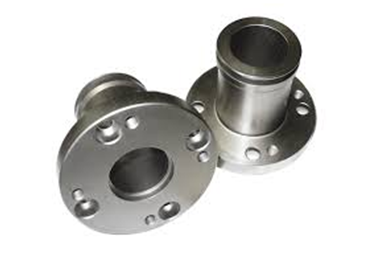 Automation and Modernization

We have the largest automated zinc plating production line in the Western United States. This commitment will keep the Company in the forefront in providing high capacity diversified metal finishing services for many years.

Alco Cad-Nickel Plating Corporation
1400 Long Beach Avenue
Los Angeles, California 90021
Telephone: (213)749-7561
FAX: (213)749-7567
Industries
Motorcycle Accessories, Household and Industrial Hardware, Sports and Leisure, Automotive, Lighting, Studio Equipment, Store Fixtures, Restaurant, Electronics, Heavy Equipment, Stampings
Environment
Responsible Environmental Management is both an Alco Cad-Nickel corporate goal and a reality. We're in business for the long run and have a commitment to our community and to you, the customer.